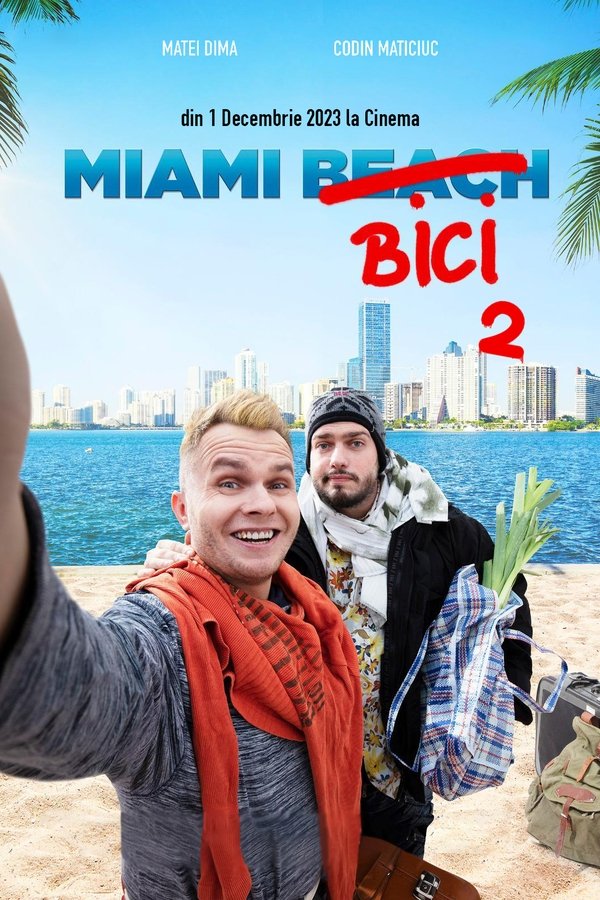 0
Miami Bici 2 (2023)
Miami Bici 2 (2023) este un film de comedie românesc disponibil online, subtitrat în română. Ion și Ilie se întorc într-o nouă aventură pe străzile vii din Miami. Explorează o plimbare ...
4.9
Haita de actiune (2023) Online Subtitrat In Romana
A police satire about Aurel, a gipsy police officer, on his first day of work. He really wants to prove what he is capable of, but his career is at risk when his friend, Denzel, ...